About Perfume Oils and Bottles SA
We Are Direct Importers and Distributors of Quality Perfume Oils and bottles. Perfume Oils SA is a Cape Town based company importing quality perfume oils from France and supplying it to the South-African fragrance market at extremely affordable prices.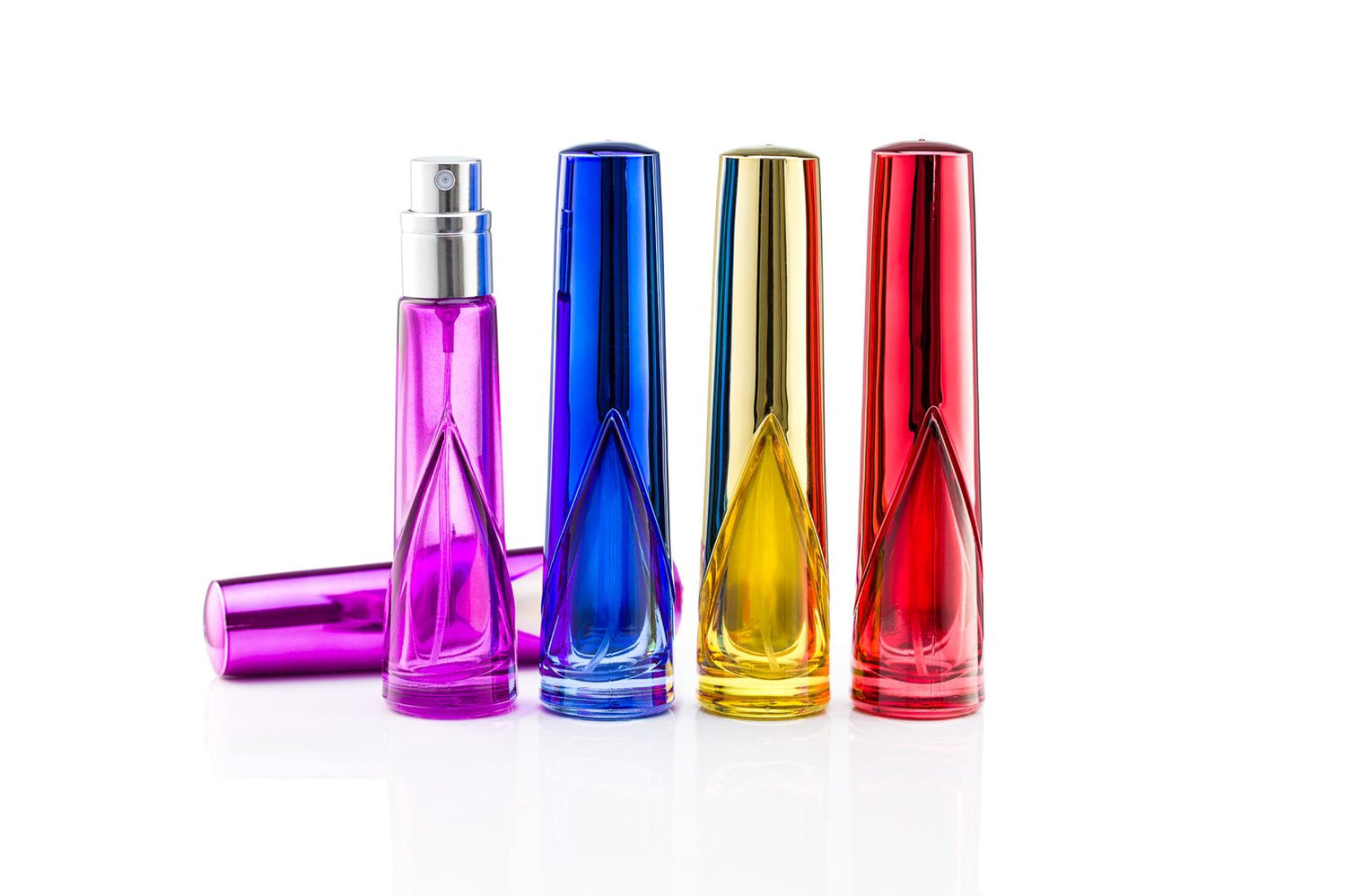 In addition to the perfume oils we also supply:
• Fragrance Base/Compound
• Perfume Bottles
• Stickers
• Unscented Body Lotion
• Hand Sanitiser
• Shower Gel
• Perfume Boxes
Top Quality

Our range of fine fragrances are imported from Grasse, France, known as the world's perfume capital.

Fast and Efficient

We courier nationwide in South Africa as well as to Namibia with quick turnaround times.

Exceptional Pricing

We offer perfume manufacturers A-Grade perfume oils at low prices. Contact us for great deals today.