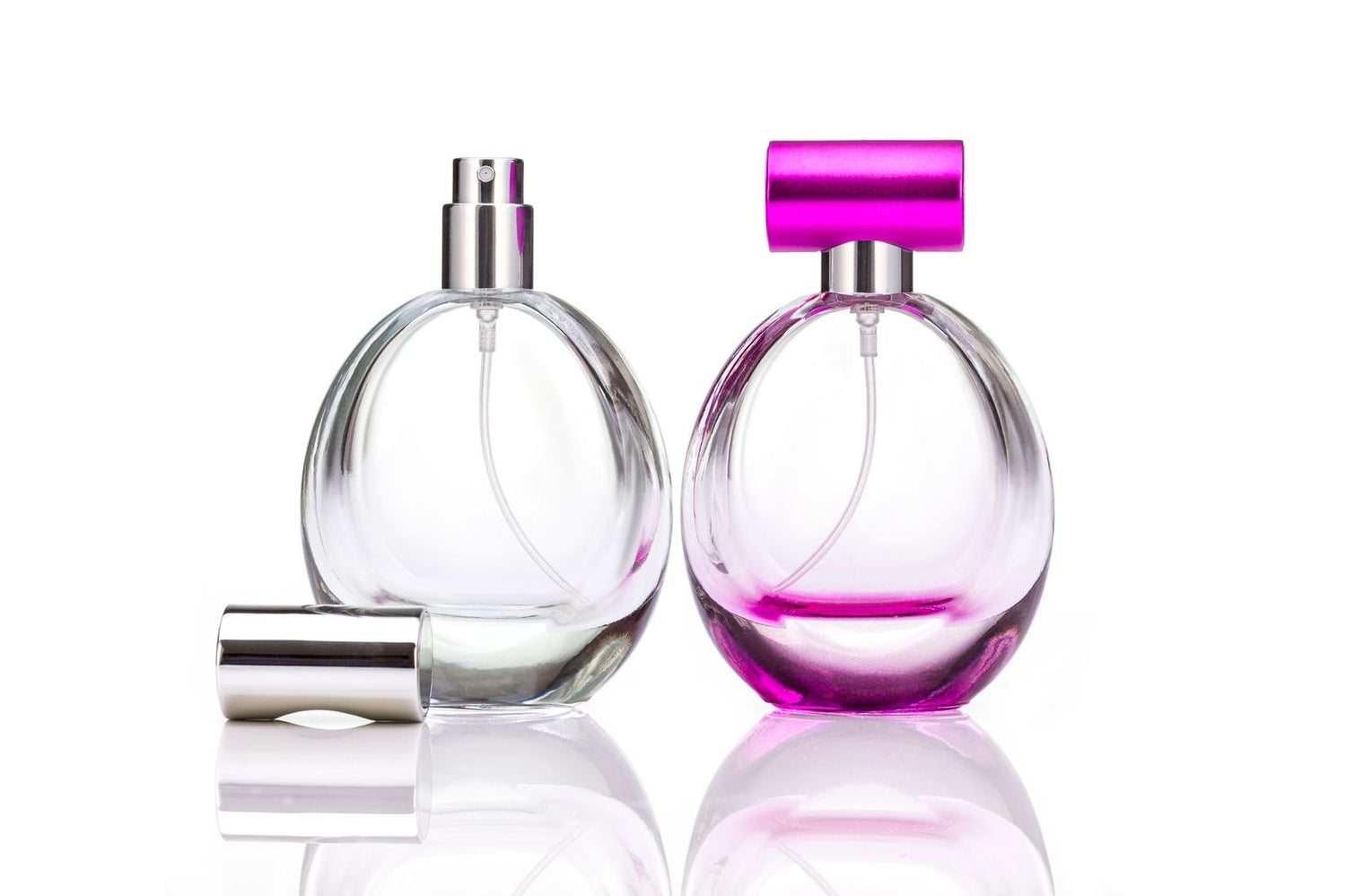 We Want To Hear From You.
For any questions, feedback, suggestion or enquiries please fill in the form below.
If you would like to contact us directly, please proceed using the number or email below.
Unit 2, 6 Jig Rd, Montague Gardens, Cape Town, 7441
084 486 8497
sales@perfumeoils.co.za
Mon-Thu 8am-5pm.
Fri 8am -4pm (Weekends Closed)